About Seana's!
Seana's will provide customers with the opportunity to sit down and enjoy authentic Caribbean Soul food in a relaxed, semi-self-service environment. Offering non-alcoholic beverages, wine coolers, fun punch and caribbean lagers.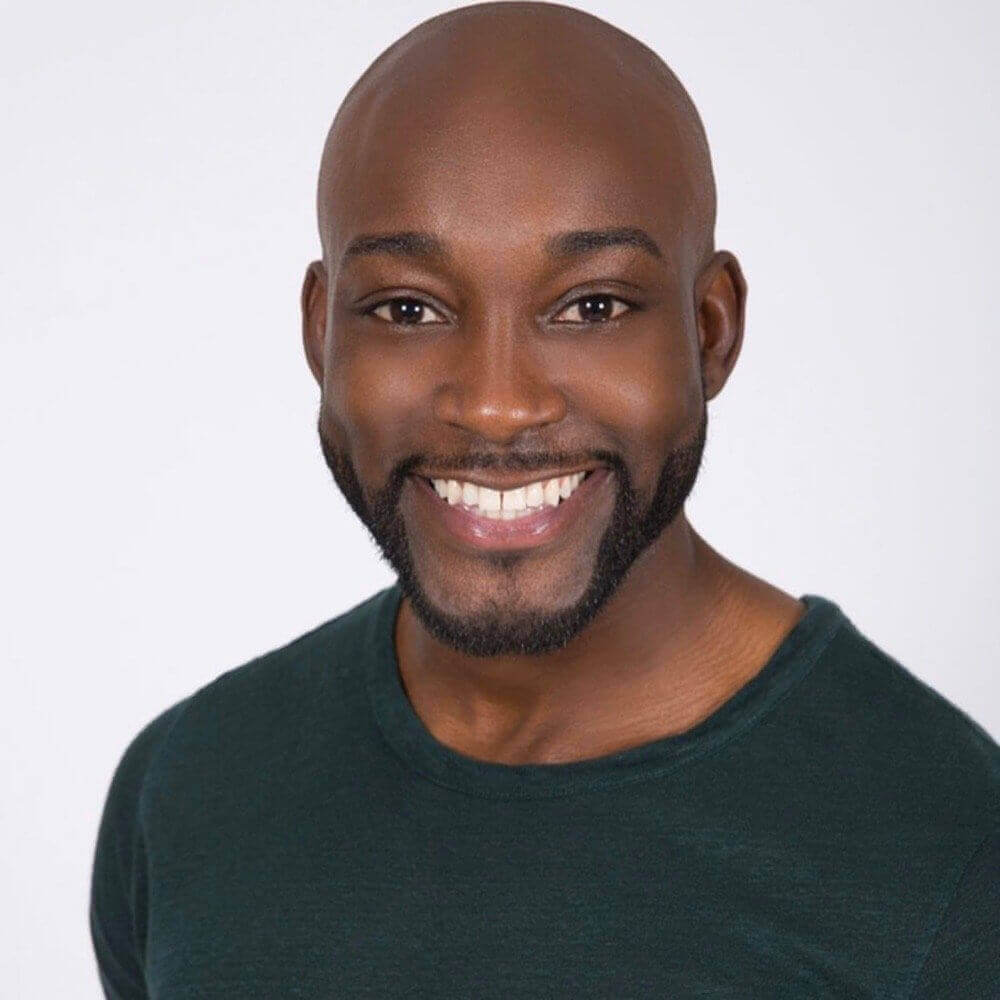 Meet the Owner
Joshua Johnson is an Orlando native who truly believes in creating opportunities for others. He felt others should have an opportunity to eat the authentic, cooked-to-order Caribbean, Soul Food by his brother, Chef Corey Johnson. Orlando is dominated by fast food so he knew the city needed a place like Seana's. Josh was determined to spread this flavorful offering to his local community and the rest was history!
Frequently Asked Questions
Do you take reservations?
No reservations but you're free to walk-in or call ahead for pick up.
Are you open on holidays?
We are open every day of the year except for Christmas Day.
Do you have vegetarian, vegan, gluten free options?
Yes. Check out our menus for a full list of what we offer.
Can you accommodate large groups?
Yes, up to 40 person seating and standing room for an additional 20 people.
Will you stay open a bit later for a large group?
Yes, we can make accommodations for larger parties upon request.
Do you have a kids menu?
Yes we do! Check out our menus.
I just got take out from here and there's a mistake in my order. Can you fix it?
Yes, our mission is to provide every customer with a five-star experience. Just bring the mistake to our attention and we will make it right.
What are your hours today?
Our hours vary depending on the day of the week. Click here to see our hours for today.
How much advanced notice to you need to meet catering requests?
48 hours.
Are you handicap accessible?
Yes, Seana's is ADA compliant and we are wheelchair accessible.
Is there parking nearby?
Yes, the parking lot is right in front of our restaurant with handicap parking spaces near the front door.
If you have any further questions that weren't answered here, feel free to shoot us an email at seanascooking@gmail.com or give us a call at (321) 800–6846.